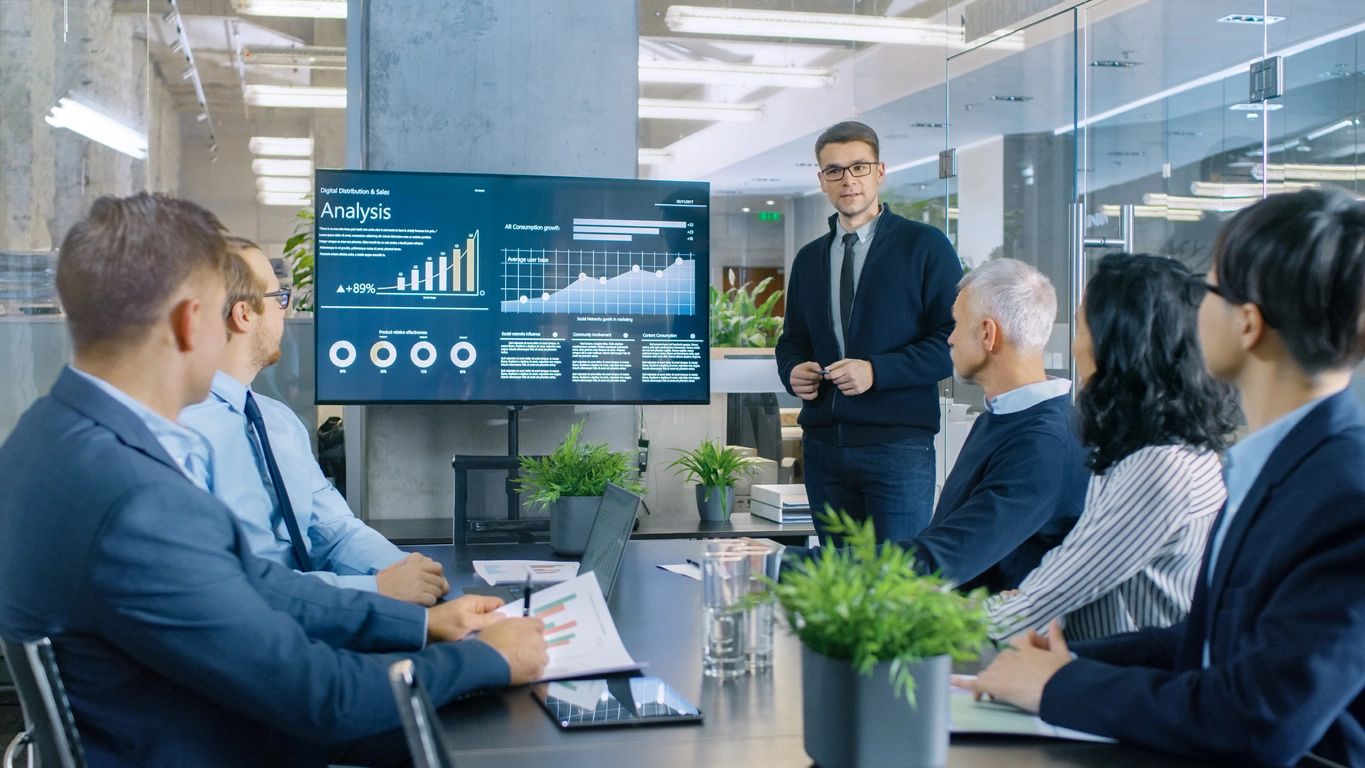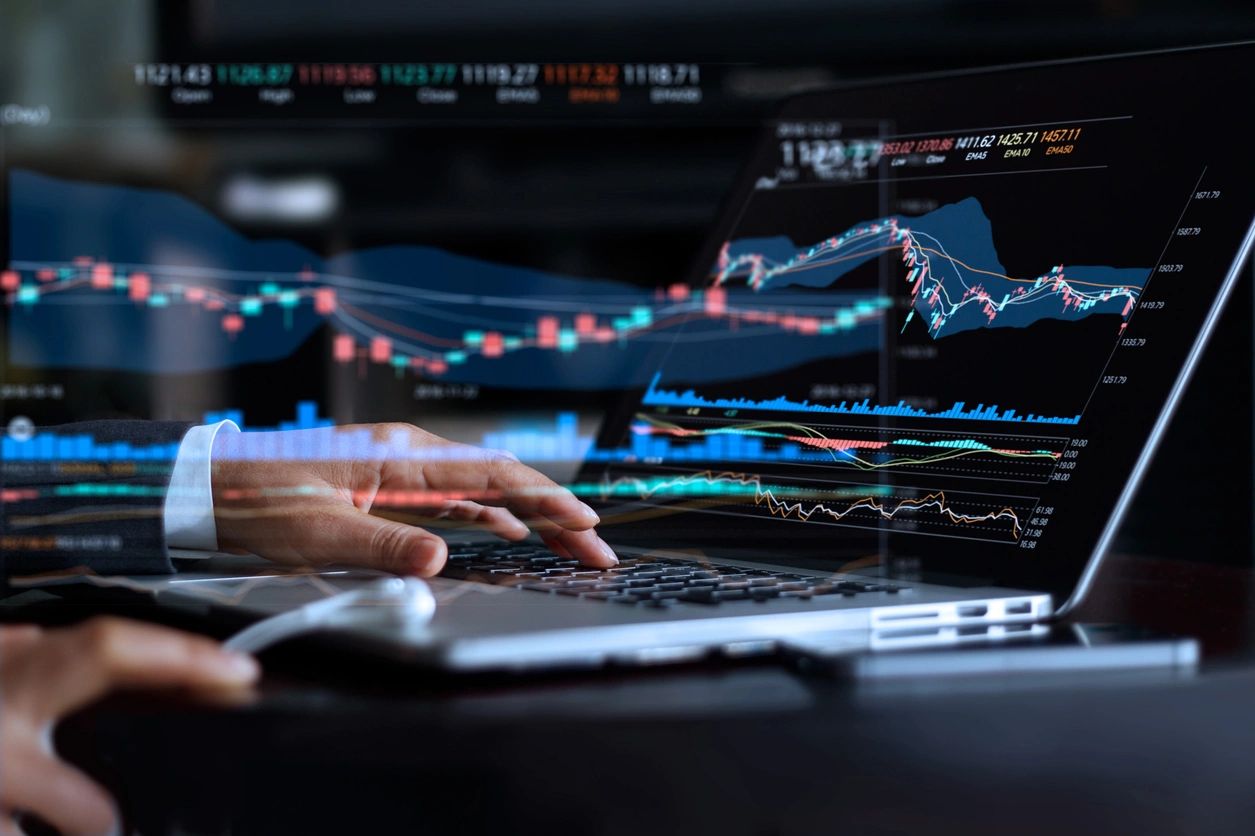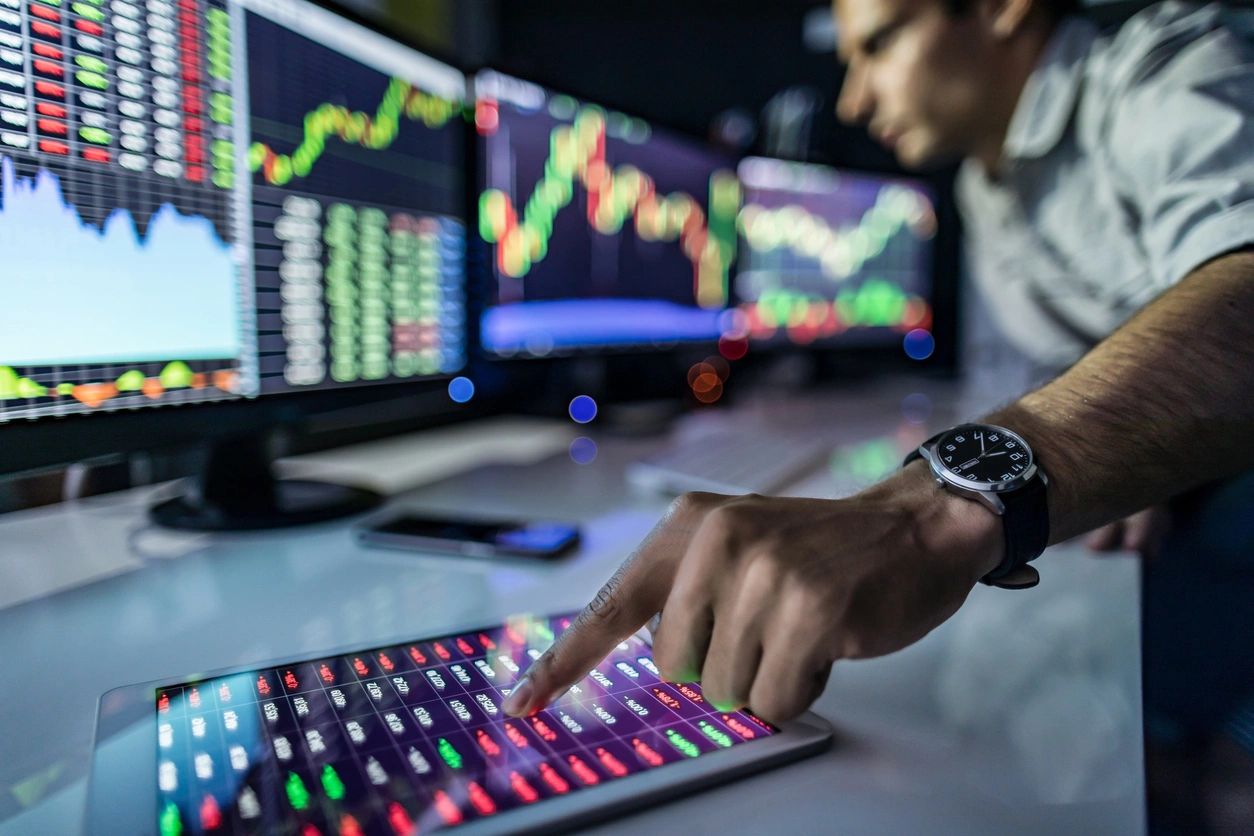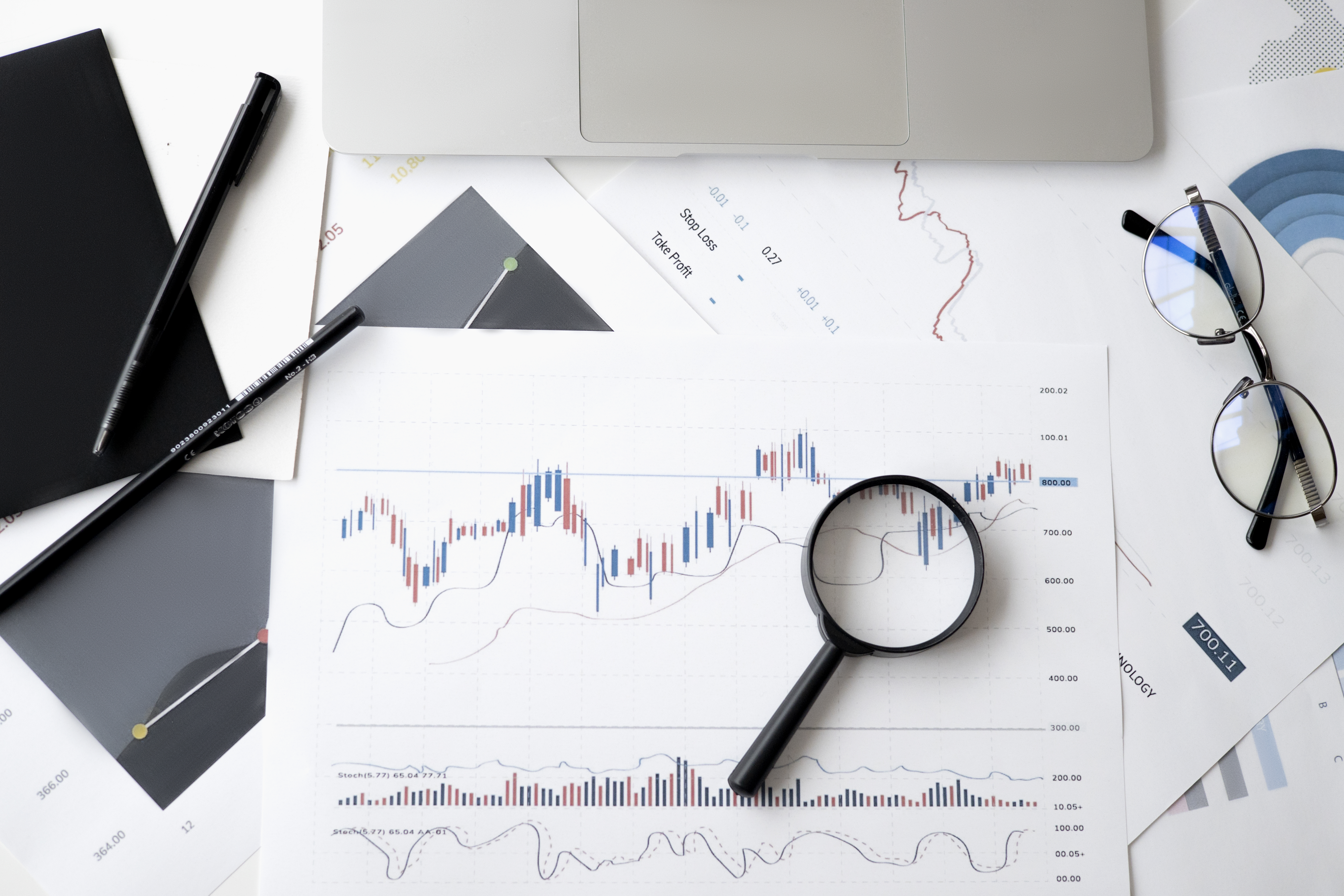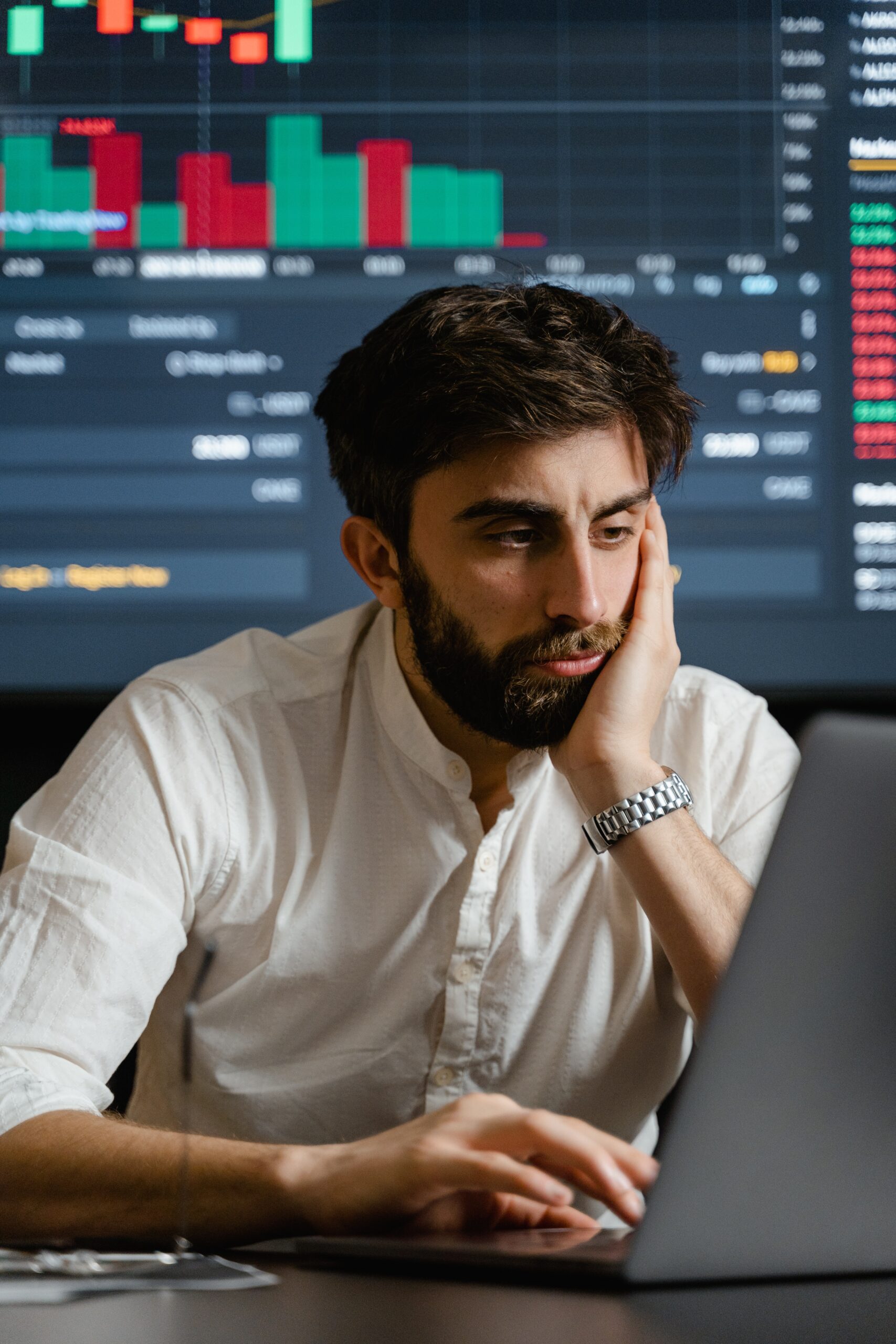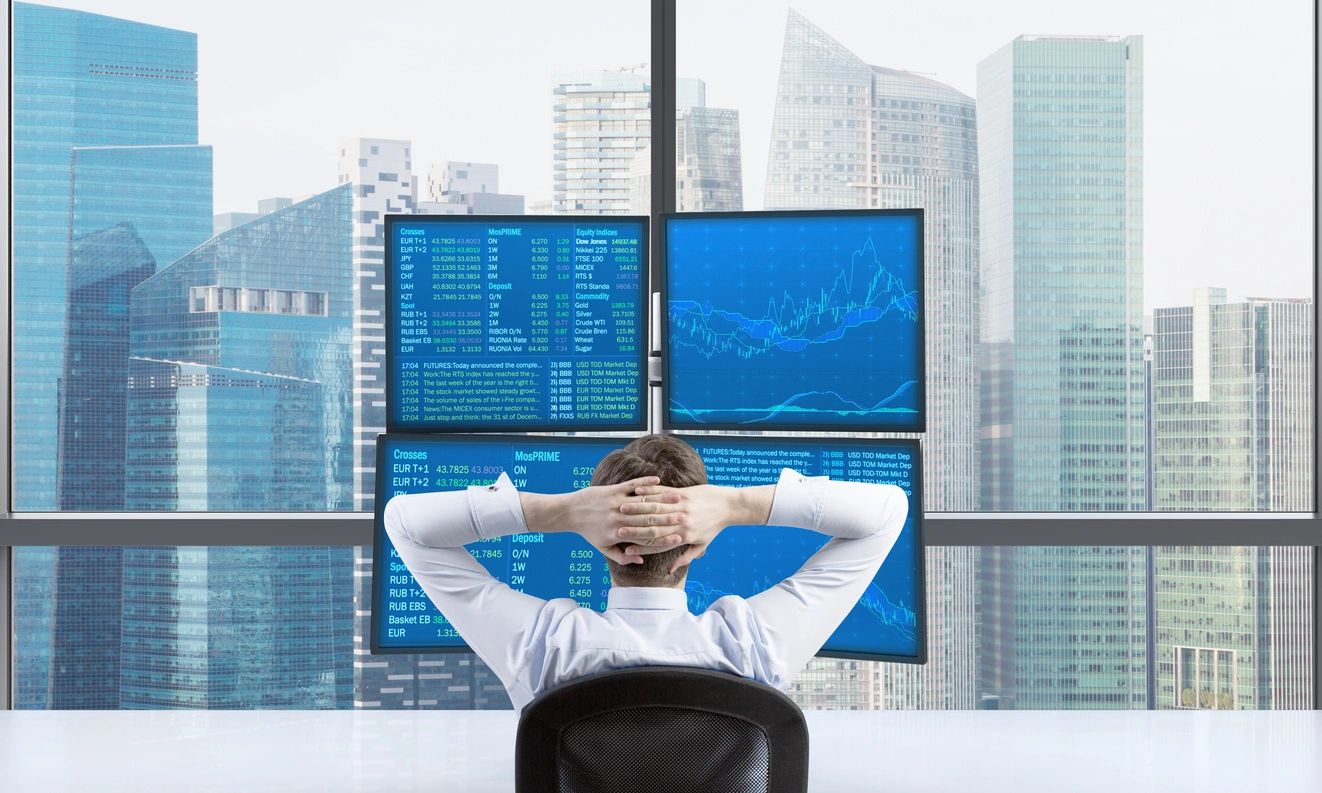 1
Data Collected & Formulated to Forecast Specific Prices for the Low and High of Any Given Stock, Every Trading Day to Help Improve Short-term Trade Efficiency and Profitability
2
How is A Savage Method Different from the "Investor Guru's"?
* Proven History of Accuracy, Consistently
* Buy/ Sell Points are Provided Before Market Opens, Daily
* ASM is Fully Transparent w/ G&L
3
Emotional Investors Are Their Own Worst Enemy
ASM's TDAP Guidelines: Training Yourself to Stop Costly Emotional Trading Habits
* Time
*Discipline
* Attention
*Patience
4
What Do You get Besides the High & Low Price Points?
* Short-term Momentum & Outlook (1 Week-1 Month Out)
* Breakout & Breakdown Price Points
* ALERTS, As Needed During Reg, Market Hours
5
Ever Feel Lost When Choosing a Stock & Then Deciding When to Buy or Sell?
Markets Are Very Unpredictable to Every Investor…UNTIL NOW.
ASM Offers Crucial Information So You Don't Make Blind Trades!
6
Time for You to Make the Smartest Investing Decision You Will Ever Make
Join TODAY! Start Making Trades with Information You Can't Get Anywhere Else! You'll See from Day 1 You Made the Right Choice
ASM Weekly Picks List for Week 46 (18 of 200 Stocks) – 2022

TSLA
INTC
BBBY
WBD
XPEV
OXY
NCLH
OPEN
XOM
ET
HBAN
PBR-A
GM
SLB
MRO
NKLA
CPG
AFRM

FREE ACCESS TO INFO ON 1 STOCK EXCLUSIVELY FOR ACCOUNT HOLDERS
Why wait till regular market hours begin at 9:30am EST? Want to watch a stock all day and stress about when it's time to open/close a position? Do you even have the time for that in your daily life? Probably not.
The main goal when investing is for you to avoid losses as much as possible and grow your account. Right? The next thing to think about is how you can do that consistently.
The hardest part for any investor isn't choosing what you want to invest in. It's choosing when to open or close a position and it can feel like you are simply rolling the dice, hoping that you haven't made the decision too early or too late.
Clint Parker


Mon, June 8, 2020

Most calls given by DDT on the page have been accurate to the point! He has helped me profit on many of his calls and build my portfolio. I would highly recommend a paid membership to his calls. Also i like the fact that he has been transparent through out the communication with him, without any hidden clauses. Cheers to DDT & The Savage Trade page.

Siddharth Phogat


Mon, June 8, 2020

Honest, straight forward and reliable stock trade information. I haven't lost yet, been doing this for about a month and I came across this gentleman who was giving out free tips on what stocks to buy at what price and when to get out for a gain. I wish I would have done this years ago and I am thrilled to be a part of The Savage Trade Team.

Steven Robles


Mon, June 8, 2020
ASM Supports The People of Ukraine